Free Home Inspection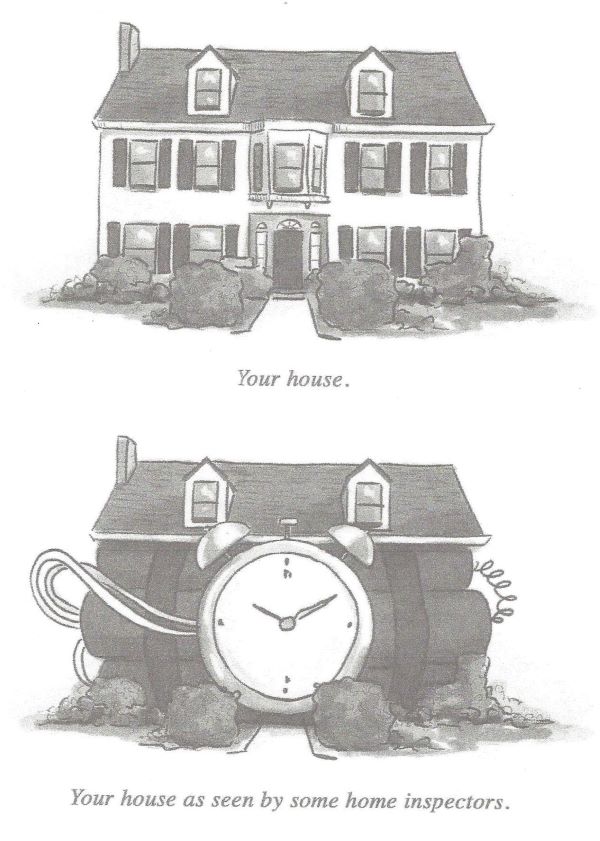 Yes, Free! This promotion is thanks to the Good Neighbor Program courtesy of Realistic Realty.
One of the things we find that really helps people get their house sold is getting this home inspection to minimize your eventual buyers own inspection report. If your home has been on the market awhile, you might discover why your home is not under contract yet, especially in this sellers' market.
If you wait for your buyer to get their own inspection,
3 Things Happen When Your Buyer Gets their Report
and Two Are BAD For You:
1. Buyer Cancels the contract
2. Buyer Renegotiates a Lower Price and/or expects Expensive Repairs
3. Repairs are minimal and your home closes
The Free non-invasive, visual inspection is courtesy of Realistic Realty, a licensed Realtor. Therefore, homeowners who have a current listing agreement with another licensed Realtor are ineligible.
For Sale By Owners welcomed!
"'CALL" OR CLICK "EMAIL" LINK ON THE RIGHT TO REQUEST YOUR FREE INSPECTION >>>
Inspection performed by a State of Illinois Licensed Home Inspector